CRRF: COVID-19 Special Announcement – We want to hear from you!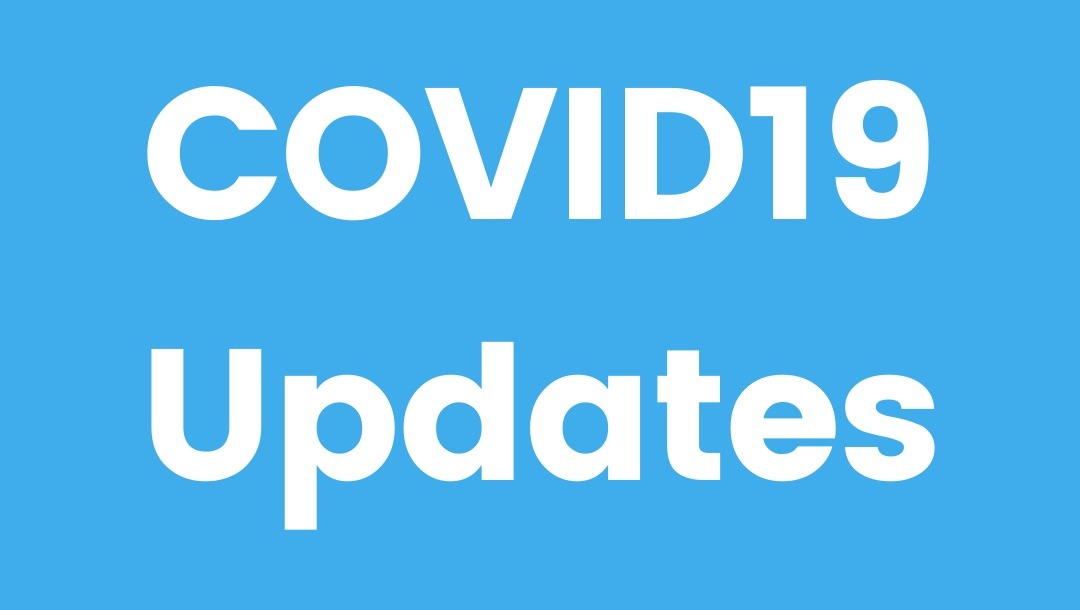 During this rapidly changing and uncertain time, we wanted to reach out to you with some information on how Canadian Rural Revitalization Foundation (CRRF) is responding to the COVID-19 crisis.
Survey
We have created a short survey (5-10 minutes) asking about your concerns and needs during this time for your rural community and/or rural Canada in general. Responses will help guide future CRRF actions and projects related to helping rural communities adapt and recover from the evolving implications of COVID-19. Anonymous information from the surveys will also help to inform an immediate response on rural and COVID-19 to be sent out to media outlets.
Please find the survey here.

#COVID19RURAL
Please use the following hashtag on social media when sharing or discussing news related to COVID-19 and rural: #COVID19RURAL
This hashtag will allow us to collect information for future actions and projects.

CRRF Website – COVID-19 Resources & Information
We have created a COVID-19 resources and information page on the CRRF website with links to information shared by various levels of government and rural organizations from across the country. Please feel free to share this page and to send information for this resource page to crrf-fcrr@live.com. 
2020 Conference in Rimouski, Quebec
Some of you may be concerned about our conference in 2020 in Rimouski, Quebec. I assure you we are monitoring the situation, and the conference organizers will let us know as soon as any decisions have been made regarding an in-person conference. As of now, we are planning for an in-person event in October 2020.
CRRF has had a long-standing commitment to contribute to the revitalization and sustainability of rural Canada through collaborative research for rural leaders in the community, private sector, and in all levels of government. I am in awe at how the CRRF community has come together during this time. Thank you to the remarkable CRRF members on the newly formed "Rural and COVID-19" committee, who have donated their time and expertise to knowledge mobilization for rural resilience. Lastly, thank you to all of the rural leaders and front-line workers during this time who are keeping rural communities safe.