Supporting Rural Canada During COVID-19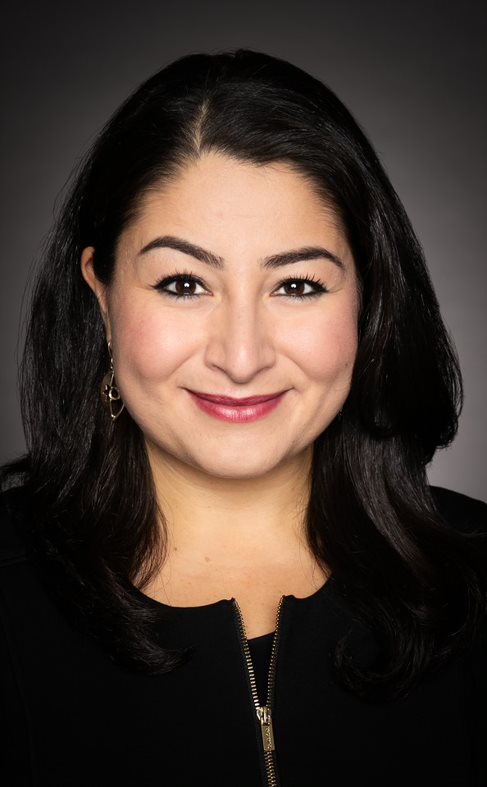 As COVID-19 continues to have an unprecedented impact, the Government of Canada is taking strong action to help all Canadians, including rural Canadians, no matter where they live. 
A wide range of new measures are designed to help individuals, families, businesses and industries get through this pandemic. 
To support Canadians, including seasonal workers, who have lost their jobs as a result of COVID-19, we introduced the Canada Emergency Response Benefit to help them through this difficult time. To support the small businesses that are at the heart of rural economies, the Canada Emergency Wage Subsidy will help them retain staff by covering 75% of employee wages over the coming months, ensuring they are ready to reopen when it is safe to do so. Many of those same businesses also rely on the Canada Summer Jobs program, which is why we have announced temporary changes to make it more flexible. 
A strong food supply is especially critical at this time, and we are investing to make sure farmers have the support they need. This includes ensuring necessary temporary foreign workers are allowed to travel to Canada and providing funding to help employers cover the costs of ensuring strict health protocols upon their arrival.
An additional $5 billion in lending capacity for Farm Credit Canada will support the agriculture and fishing industries, while we also announced loan repayment extensions for farmers, $100 million to strengthen food security for vulnerable Canadians, and $65 billion in direct lending through the new Business Credit Availability Program. 
The current situation is even more proof that high-speed internet access is essential and in addition to the measures outlined above, work is continuing to support our government's commitment to ensure all Canadians are connected by 2030.