Implications of COVID19 in Rural Communities: MW Shares Podcast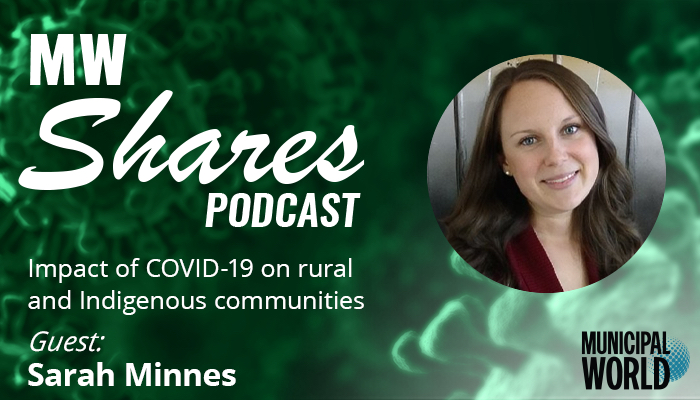 Sarah Minnes, CRRF President, recently discussed COVID19 implications for rural communities with Municipal World's MW SharesPodcast. In this episode, Sarah discusses how COVID19 is impacting rural communities, specifically related to topics such as internet access, health care, and drinking water. Click here to listen to the podcast. 

MW Shares, devoted to sharing the stories of communities from coast to coast to coast, and providing insights into the challenges and opportunities facing local governments today. This podcast will cover the stories that matter most to municipalities, municipal leaders, and their communities, covering topics like council-staff relations, place making, innovation, sustainability economic development, civic engagement, human resources, communications, managing change, and more. 

---