Reflections from the Sustainable Communities Conference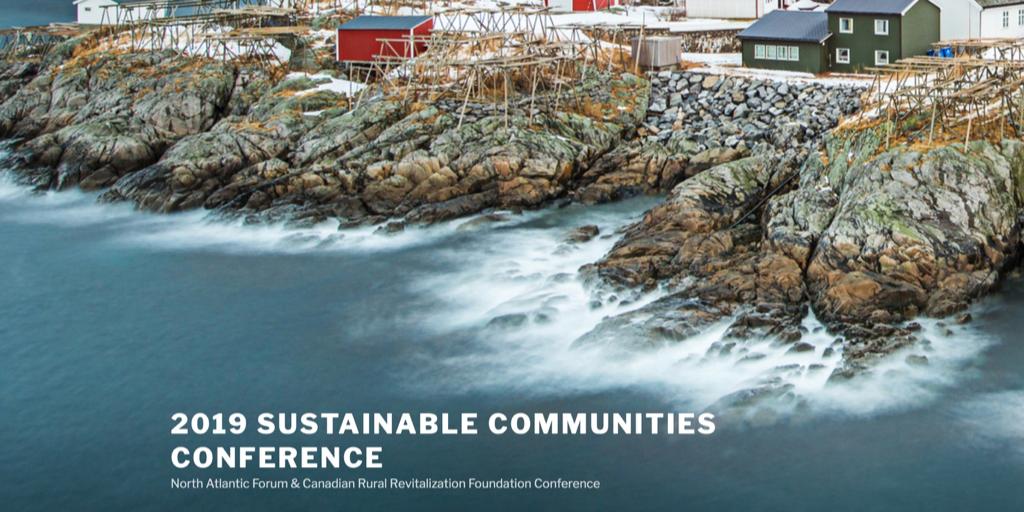 For five days, rural community leaders, policy makers, businesses, and researchers descended to St John's to explored topics about the future of rural, island, and northern places. The conference brought together over 150 participants, facilitated knowledge sharing, and explored rural Newfoundland. You can review highlights and photographs from the recent conference by using the #crrfnaf2019 hashtag on Twitter.
If you were not able to attend the conference do not worry. Presentations and posters from the conference will be available shortly at www.crrf.ca/2019-conference/. As materials are received from presenters they will be posted to this webpage. 
CRRF extends a big thank you our conference co-hosts – the North Atlantic Forum and the Leslie Harris Centre for Regional Policy and Development. The conference would not have been possible without your energy, insights, and dedication.